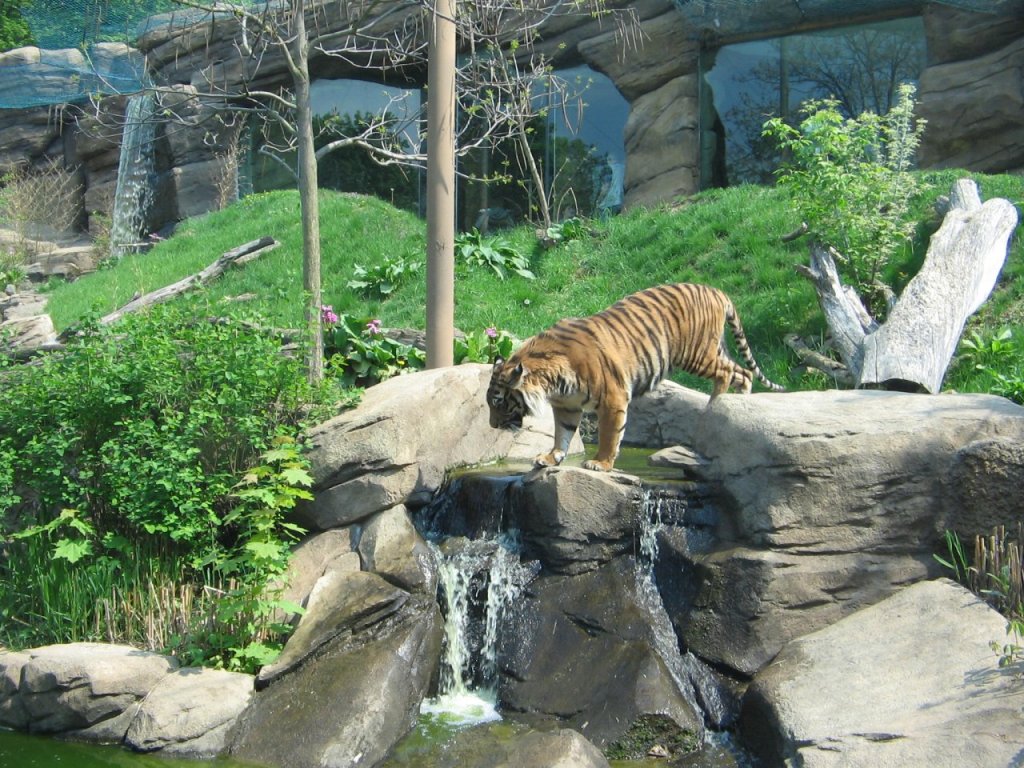 Zoom :::

1. Here's the procedure for Internet Explorer, FireFox and Netscape Navigator:
2. Wait for the image to finish loading and right click on the image.
3. On the popup menu, chose [Set as Wallpaper].
4. It's done. Change them often and don't spend all your time on your computer, go climb a rock...